Shawn & Elizabeth's Big Adventure (i.e. The Engagment) - 10/11/03

Click here for The FULL Engagement Story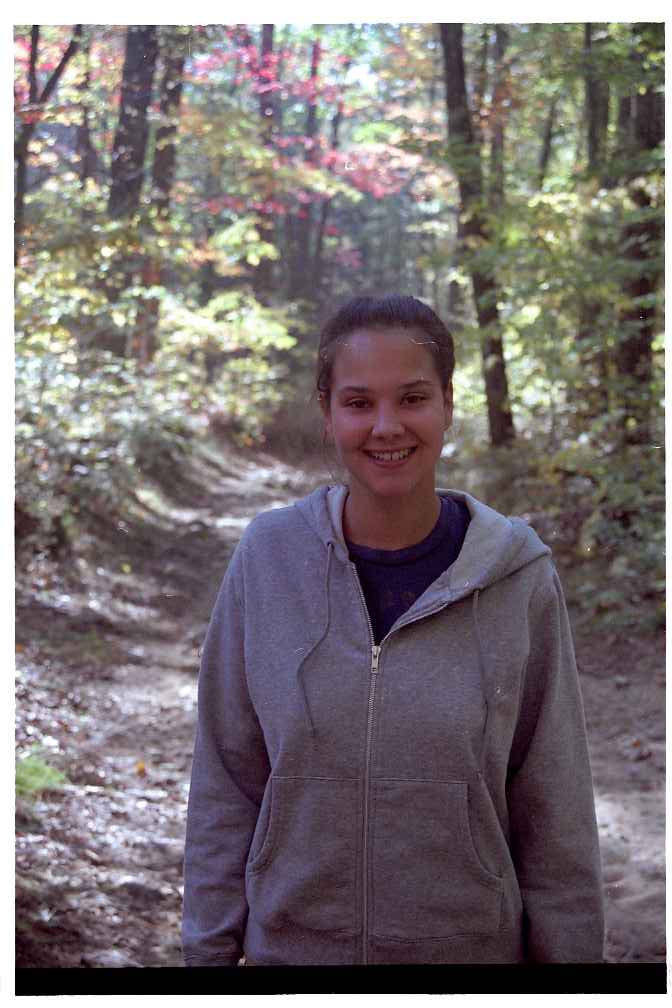 1. An unsuspecting Liz begins the day at the Red Hill trail head in Moultonboro, NH. It's a beautiful day with narey a cloud in the sky. The temps are in the low 60's at the start.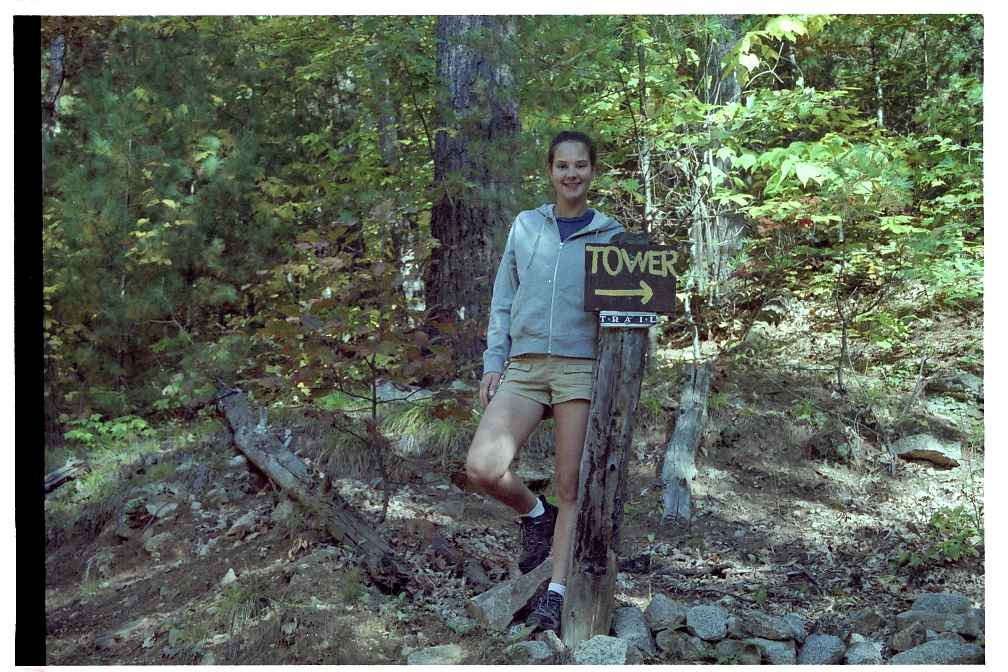 2. Liz at the first sign leading to the firetower. Only 1/4 of the way there!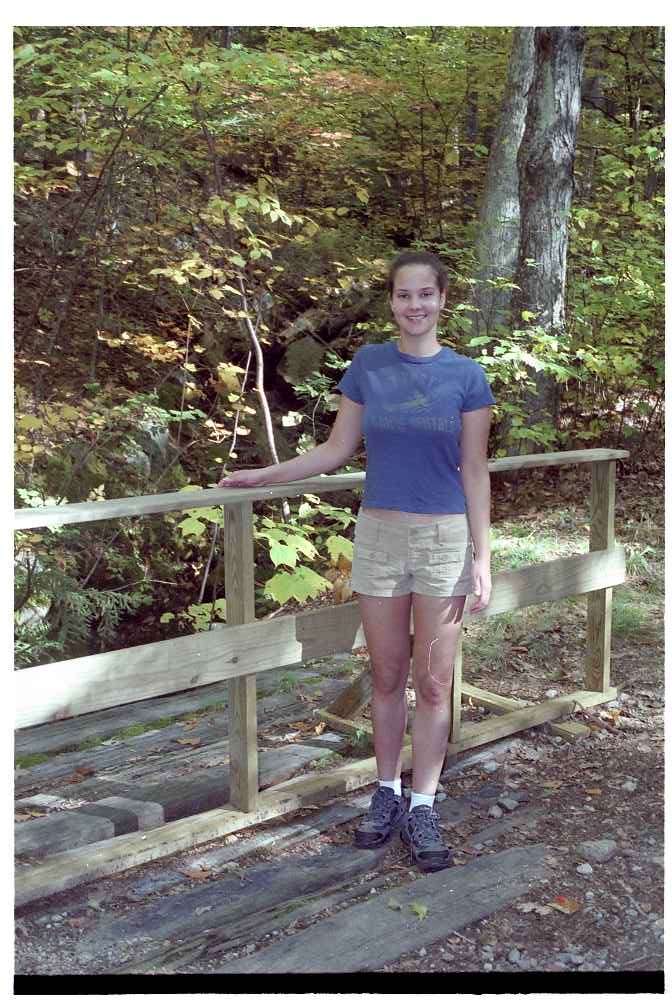 3. Liz on the bridge leading to the firetower. Liz was starting to get hot, but still able to pose.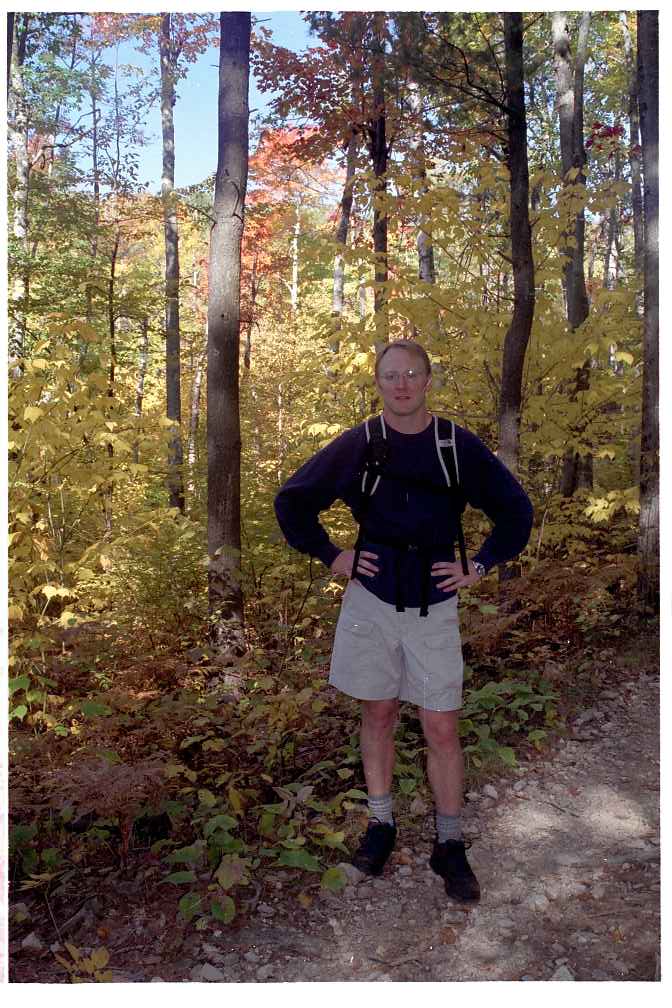 4. Shawn anxious to get to the firetower before anyone else, including the Ranger, doesn't want to waste precious time. Liz takes the picture anyway.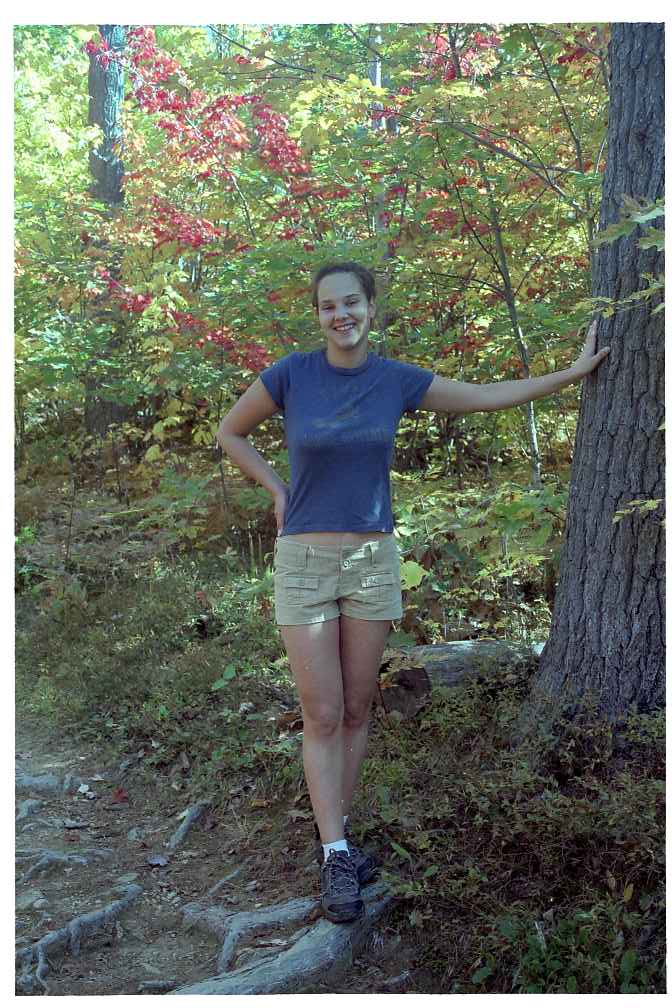 5. Liz, not wanting to miss a photo opportunity, puts her best foot forward.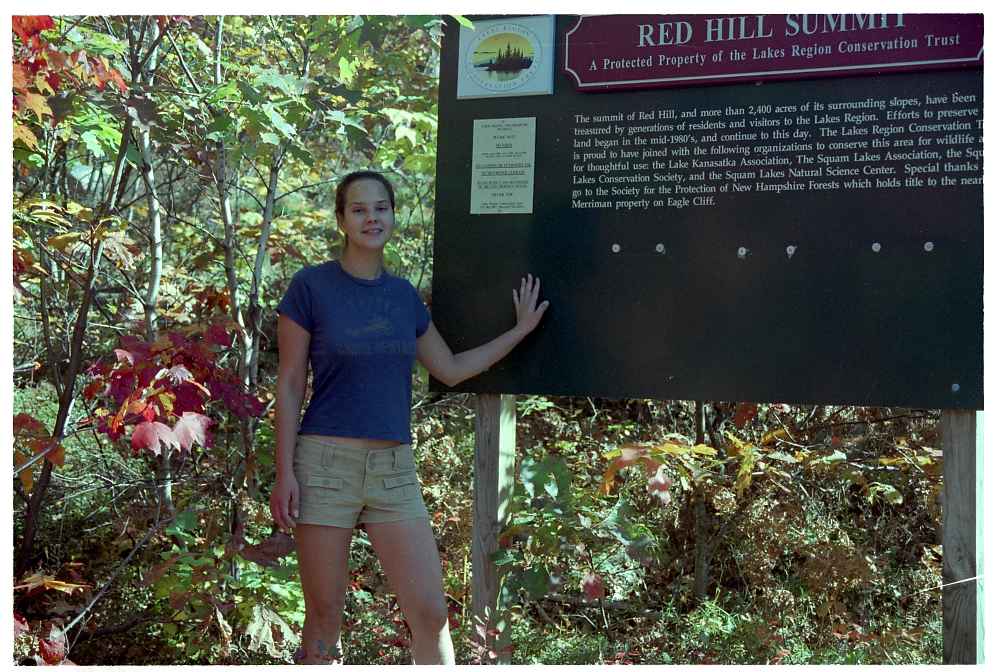 6. Liz at the Red Hill sign leading to the firetower. Good thing she was there to keep the sign from falling over!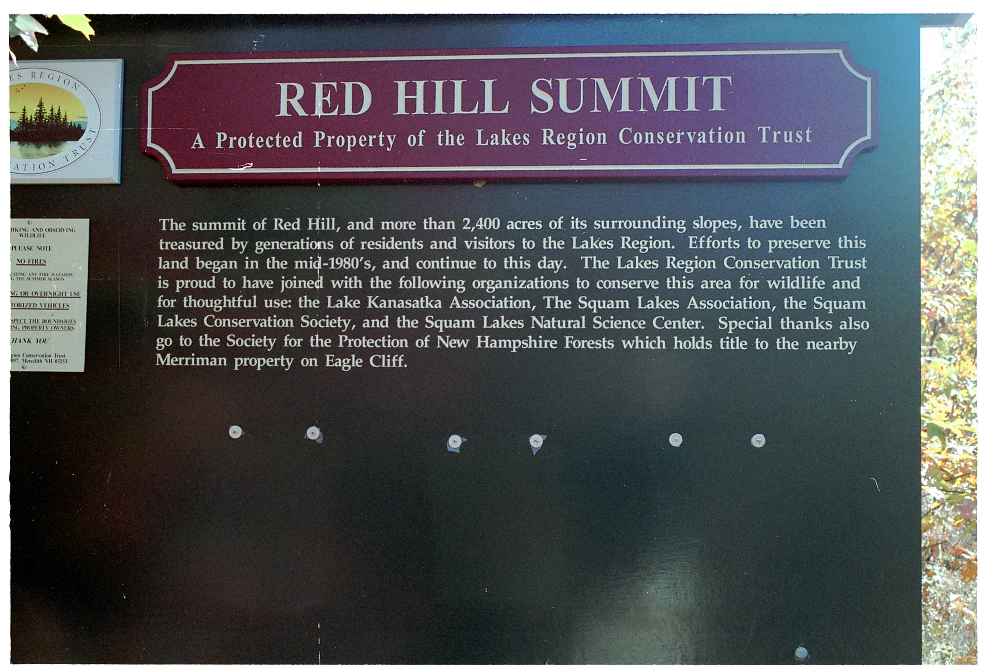 7. A detailed view of the Red Hill Summit sign. Only took us a little over an hour to get there.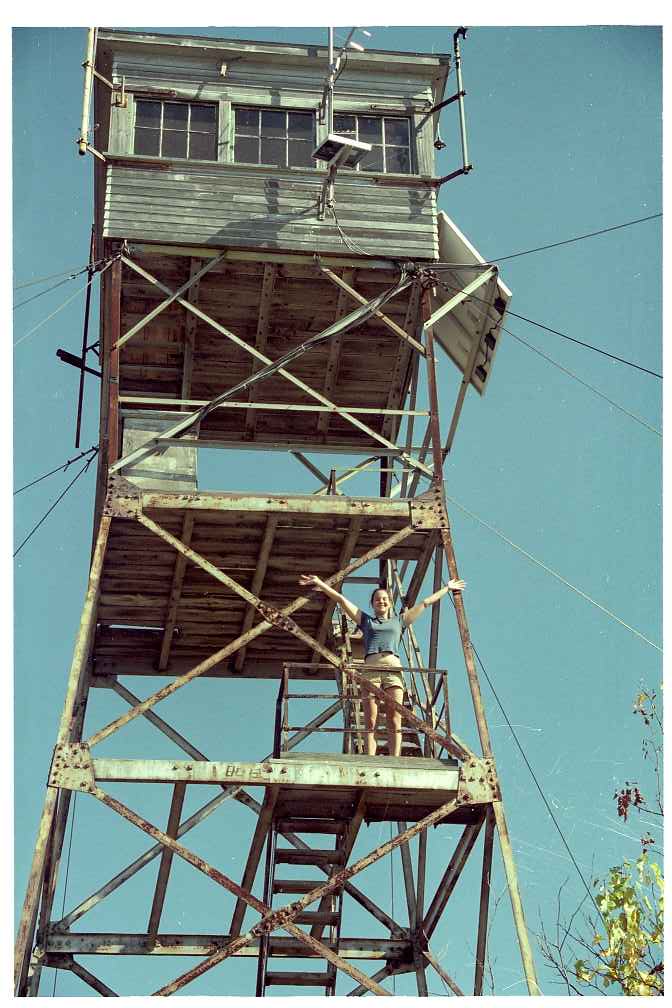 8. Liz triumphantly atop our favorite firetower, at last.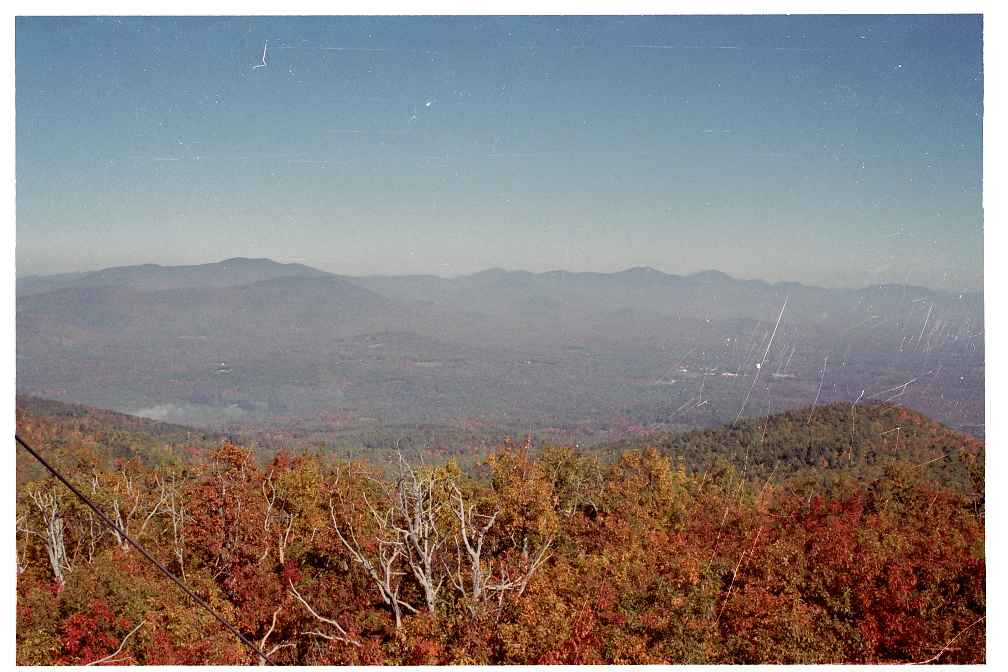 9. View from atop the firetower, overlooking the foothills of White Mountain range.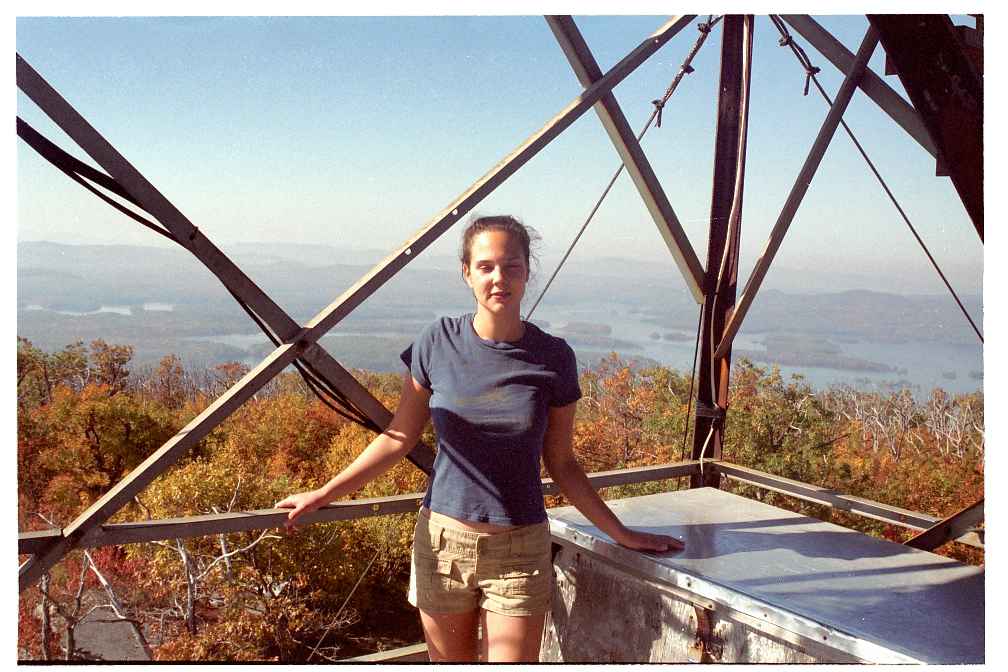 10. Liz just before the Big Moment, totally unaware that I was about to kneel down in front of the storage chest (under her hand) with a ring in hand.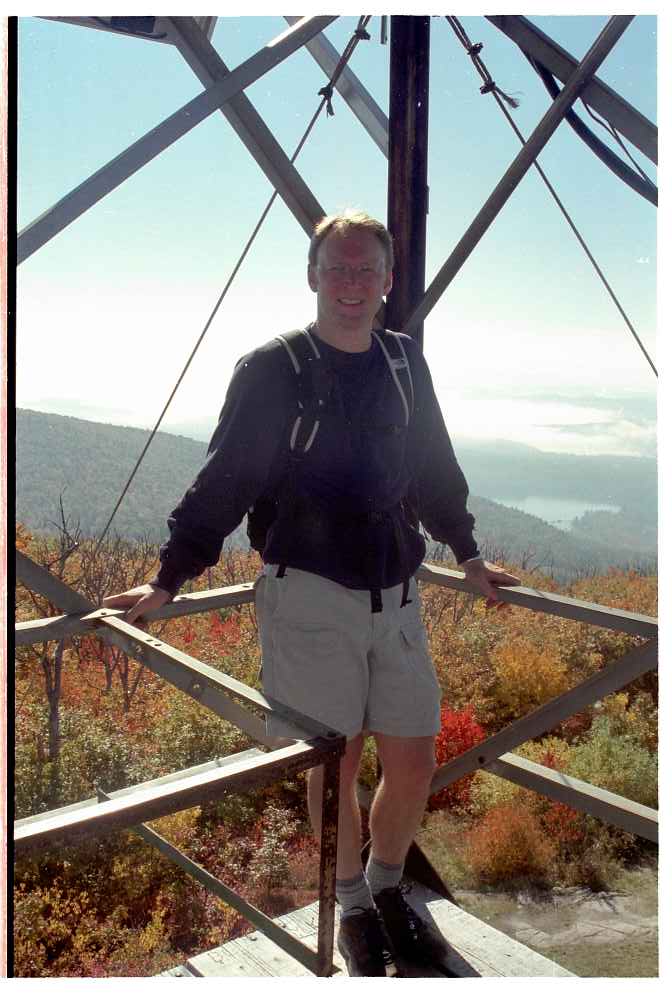 11. Shawn nervous and sweating up a storm before he pops the question. Deep breath, and...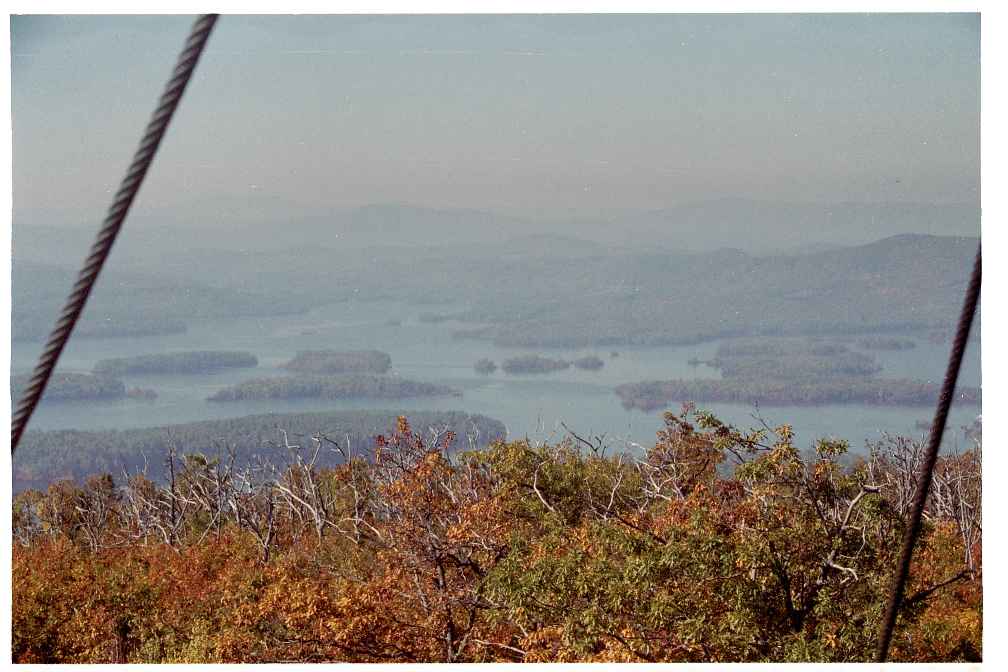 12. ...one last picture before the Big Moment, overlooking Lake Winnipesaukee. Ok, now I get down on one knee and ask.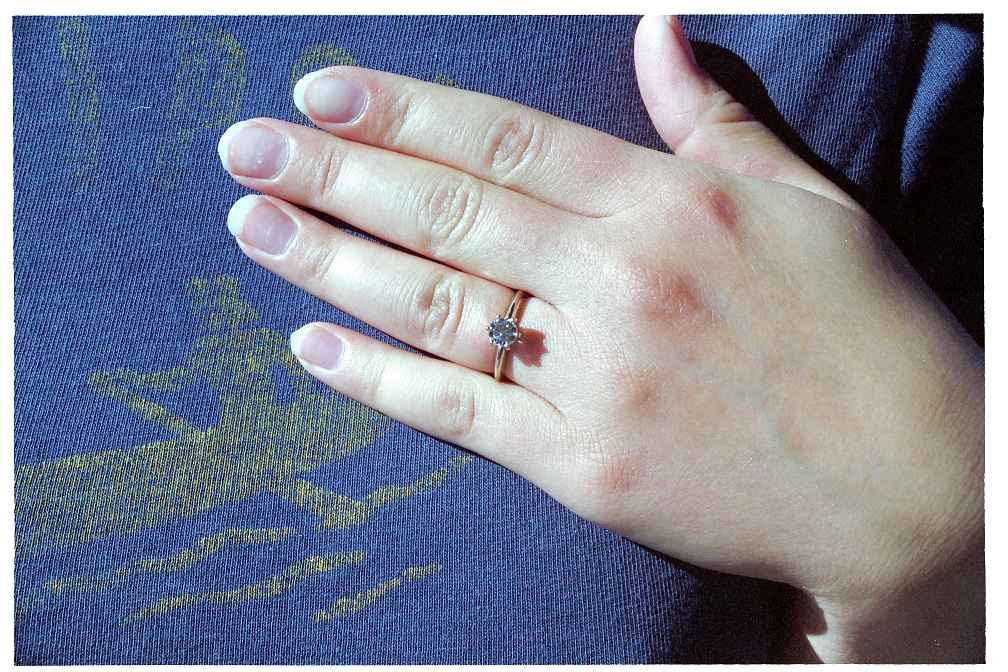 13. Liz just after the Big Moment, now completely aware of what she just agreed to and displaying the symbol of our "life pact promise".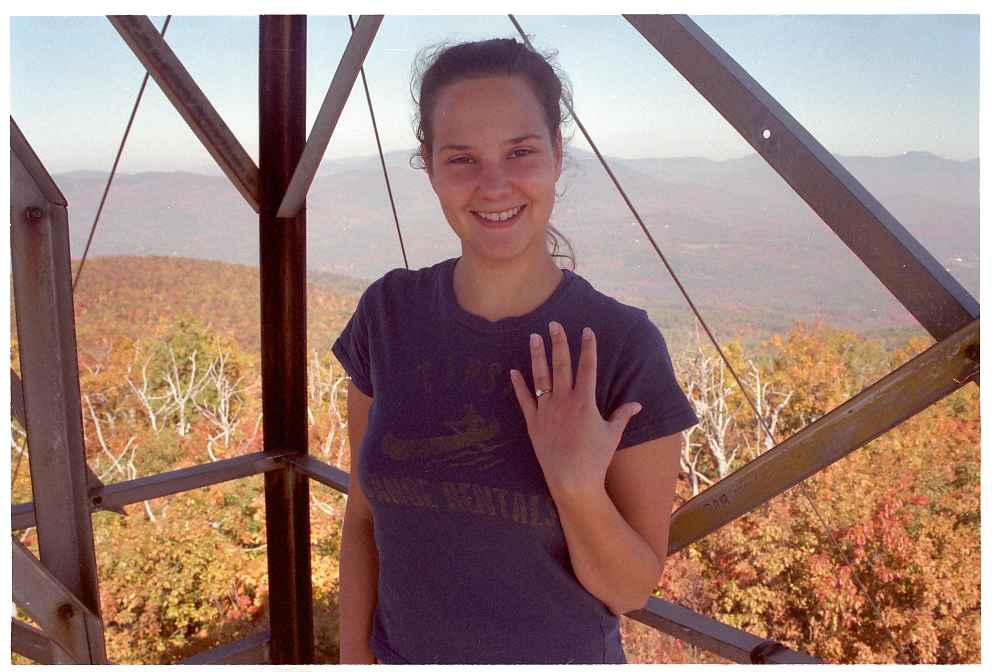 14. Happy, happy, joy, joy!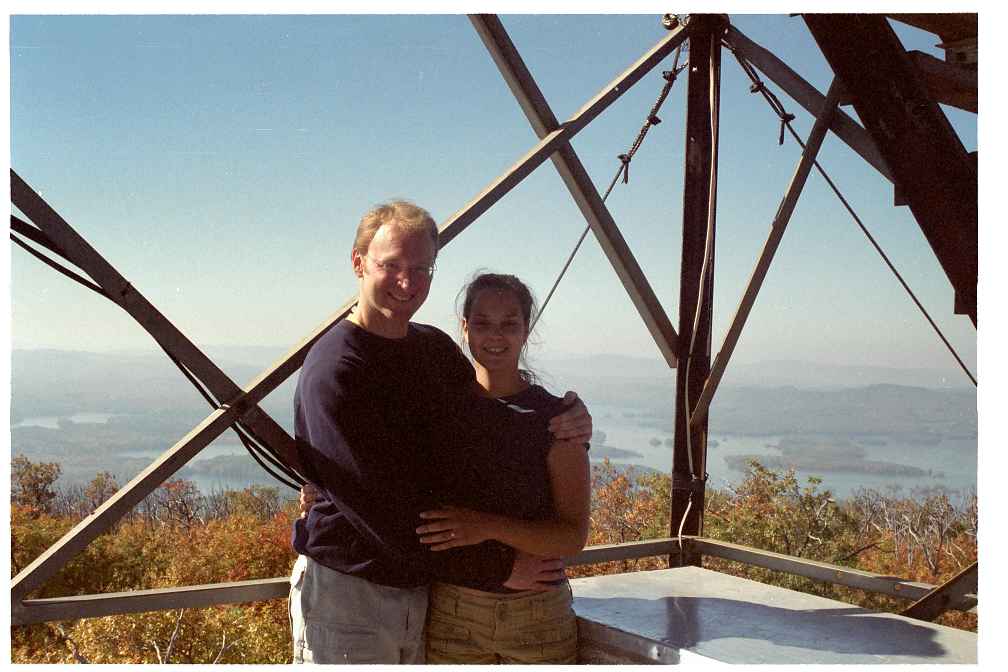 15. FINALLY someone climbs up the firetower to take a picture of us together after Big Moment. It only took them 20 minutes to get up there.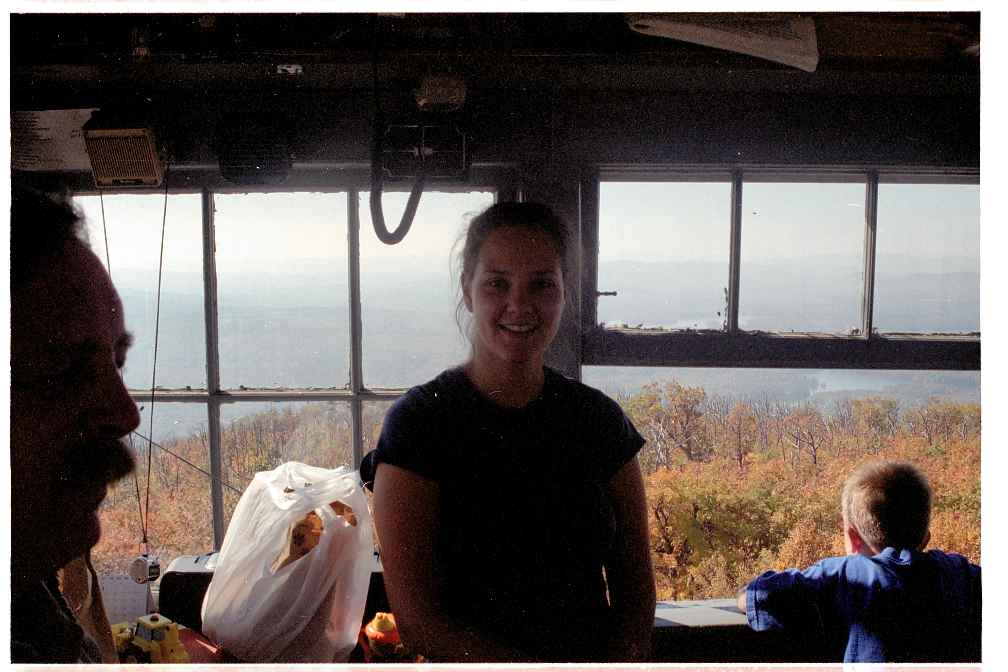 16. Liz in the firetower, taking in the view and getting a lesson on fire spotting from the Ranger.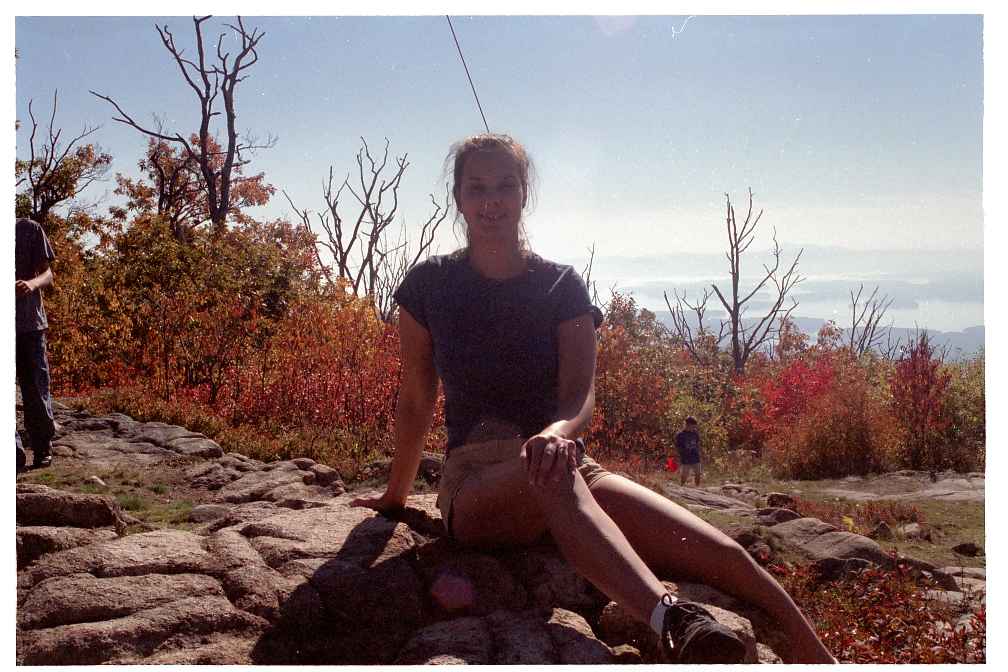 17. One last photo of Liz just before we descended (to get away from the hordes of people now ascending the mountain).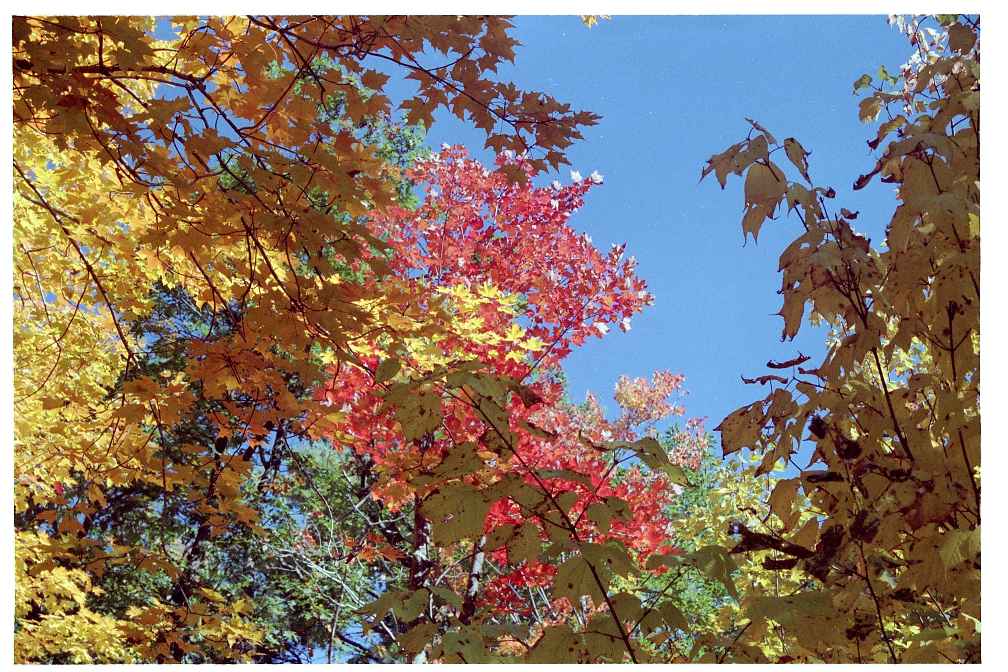 18. Peak season for the changing of the leafs colors. Perfect day for the engagement!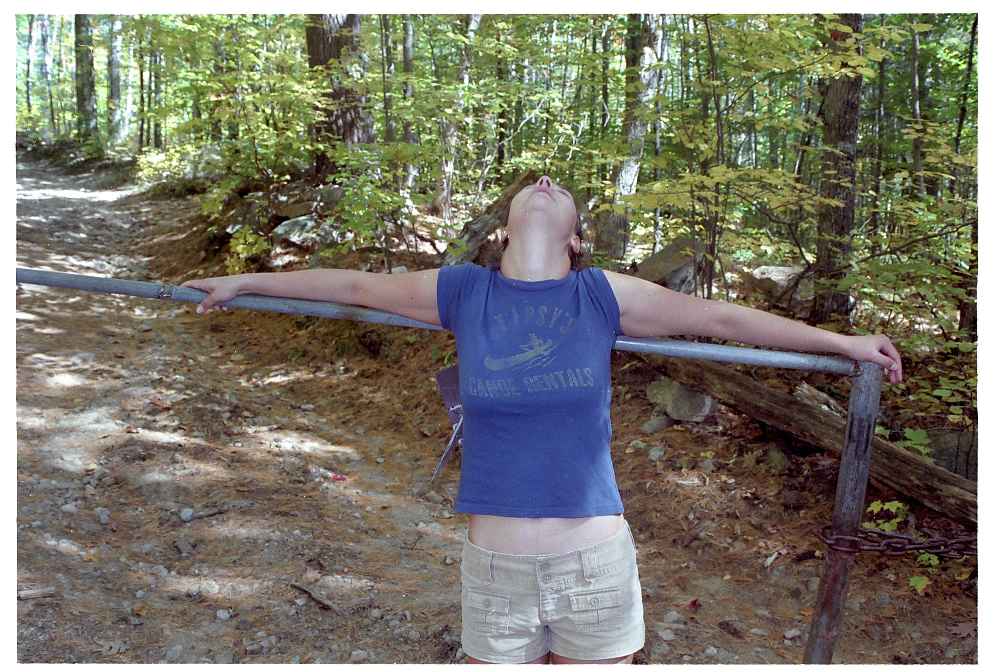 19. An exhausted Liz back at the trailhead, resting.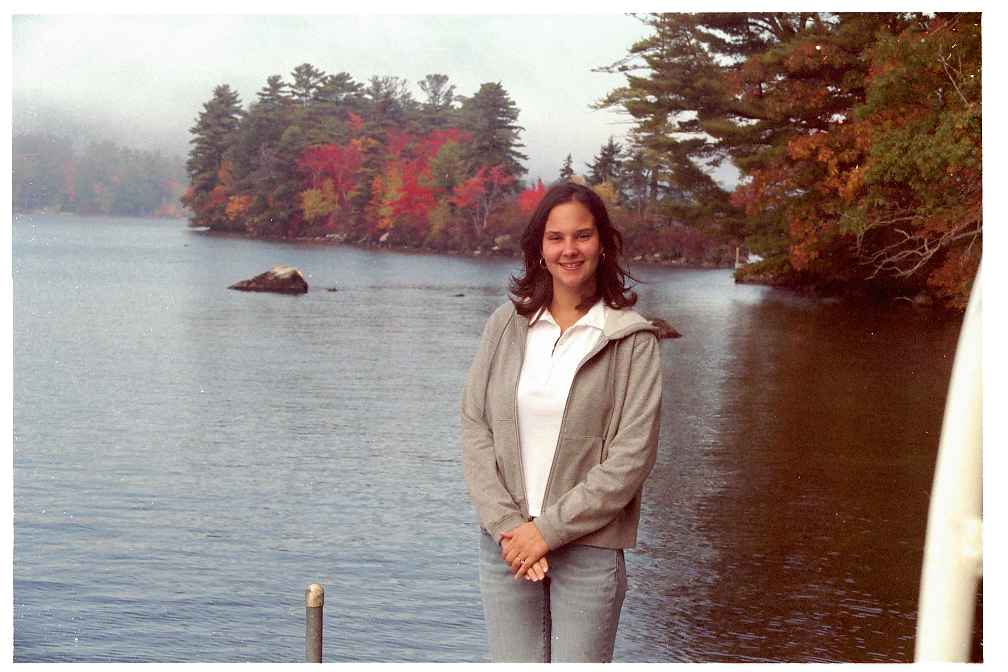 20. Liz on the dock at the cottage on Lake Winnipesaukee. Looking good!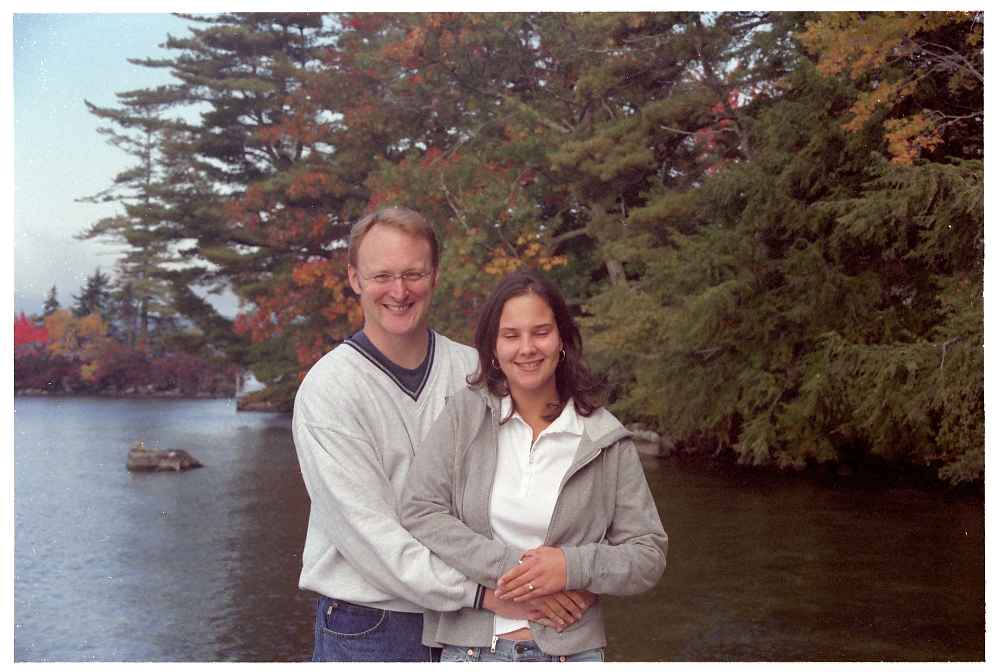 21. The happy couple on the dock at the cottage on Lake Winnipesaukee. Looking like a couple of wild Loons!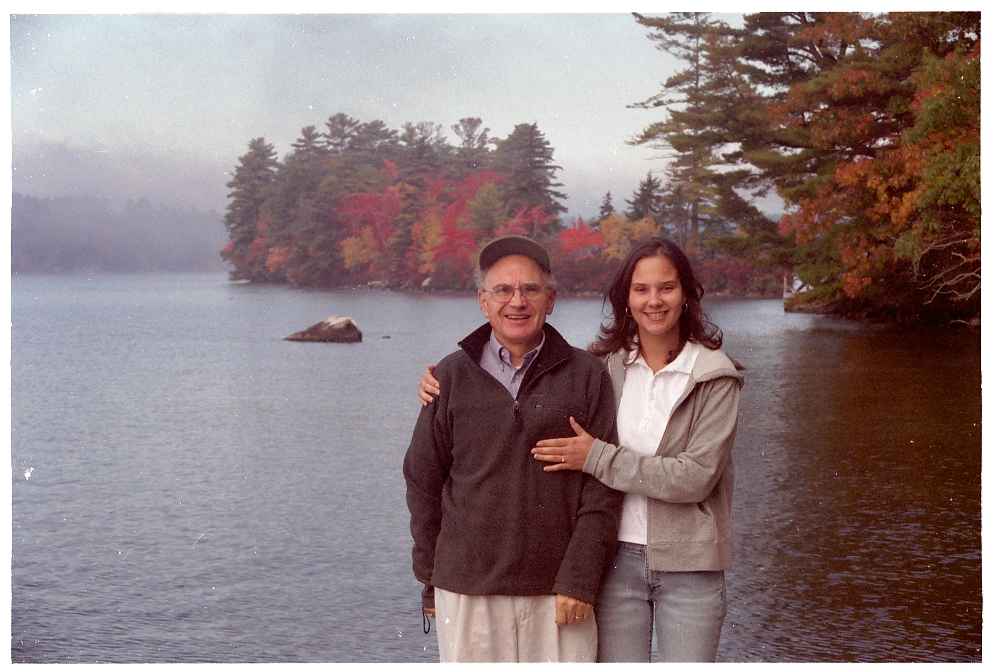 22. Liz & her dad, Brad. Boy were both family's happy!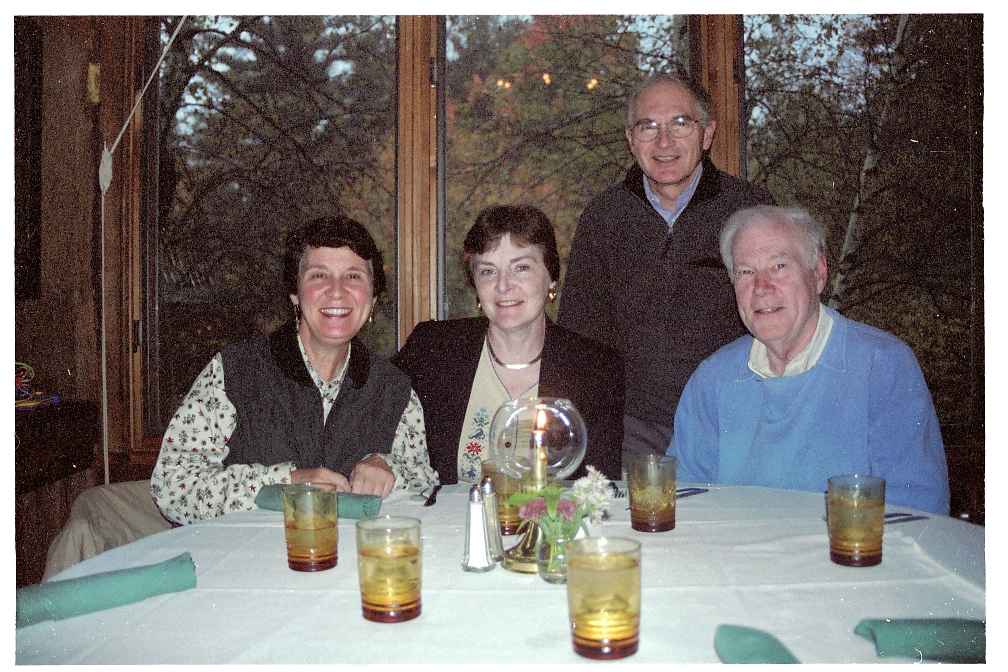 23. The engagement dinner. Phyllis, Marilyn, Brad, and Tom look pleased.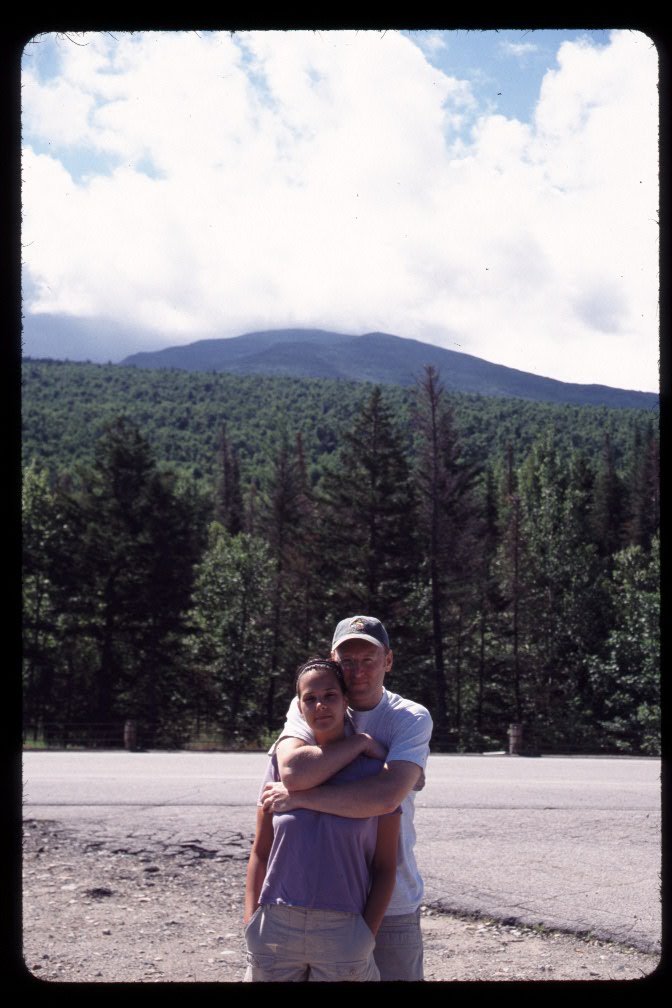 24. The beginning of a wonderful life together!